Jade is available !!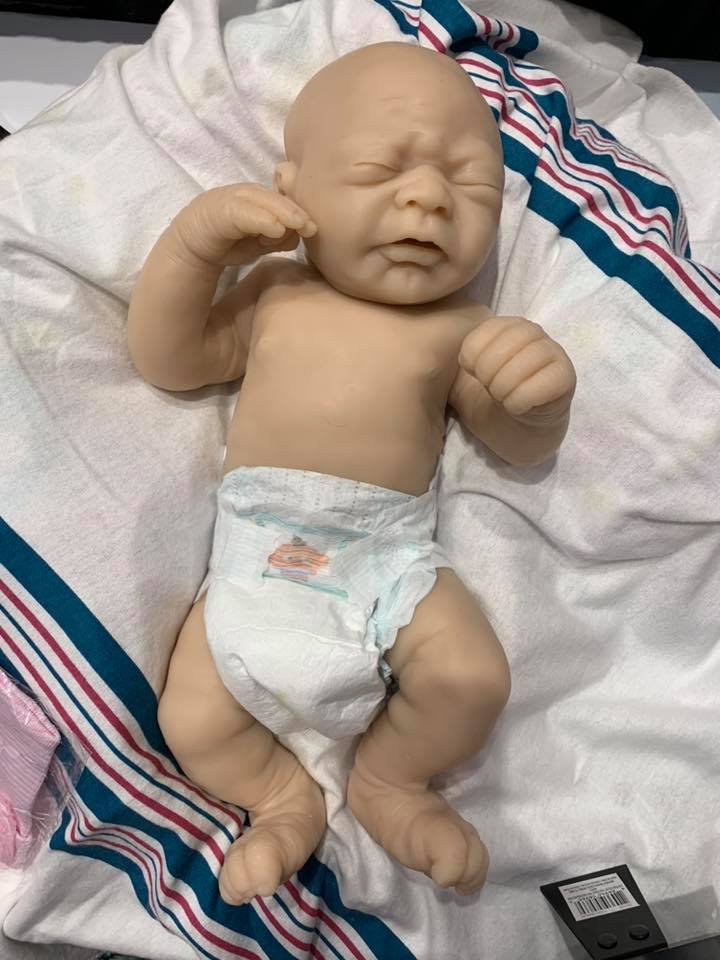 Jade is sculpted by Linda Moore.
D3 Creation has been allowed to offer Jade as a Blank (unpainted / no rooting / raw silicone cast).
All Jades sold by D3 Creation have their certificate marked as "Second Edition". The dolls Linda Moore casts are considered the "First Edition"
Baby Jade is 8 pounds 8 ounces and is 18 inches long. Jade is a very newborn baby. She is available in Caucasian or Flocked colors, poured in Eco 20 or our custom soft blend for $1700 plus shipping.
Thank you for your interest.
Purchase Jade at:
https://www.d3creation.com/product/jade-sculpted-by-linda-moore/
Or
message D3Creation on Facebook (https://m.me/D3Creation)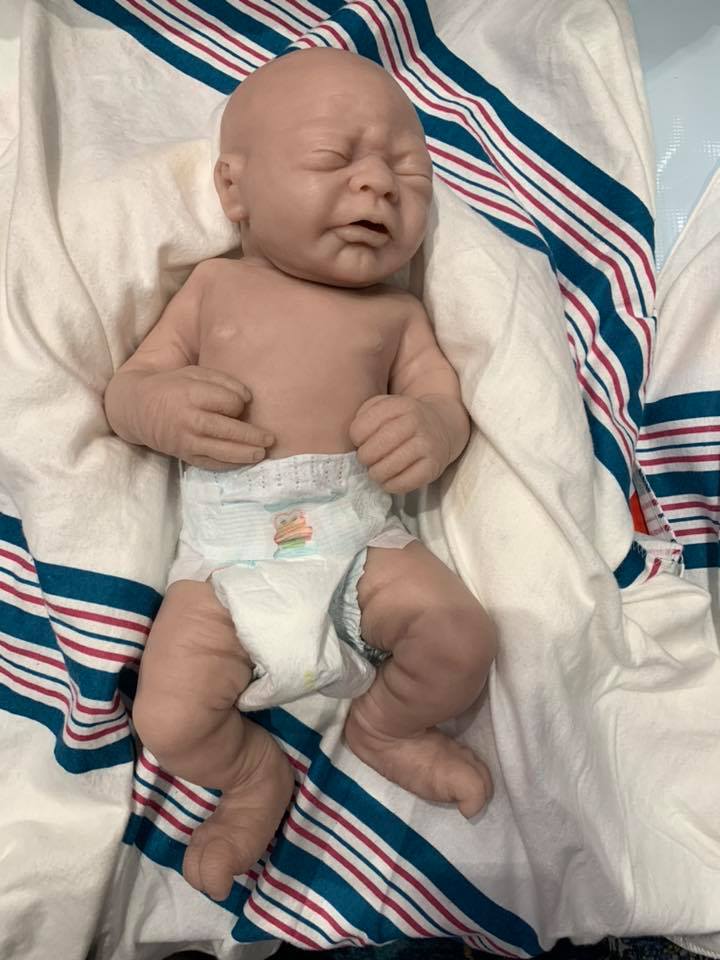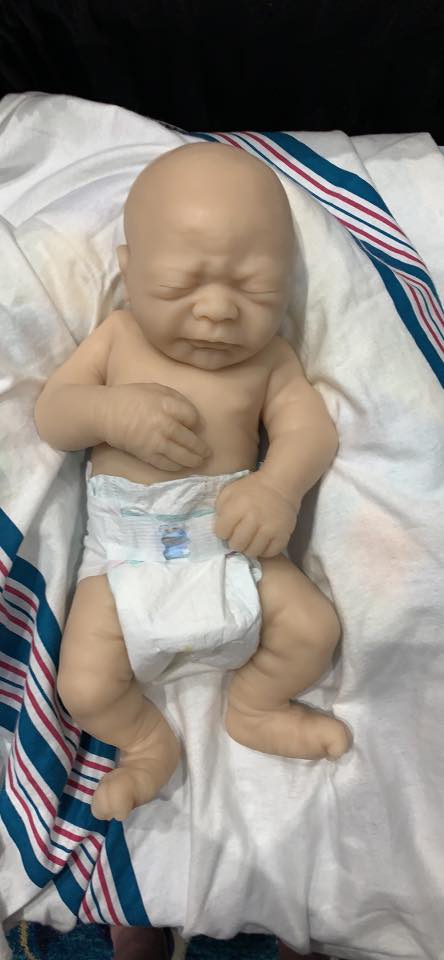 Video Linda posted to Facebook